Double Your Medicare Revenue Within 6 Months and Remain Independent and In Control
I want to know more. Schedule my free strategy session.
As a primary care physician in independent practice, you can increase your revenue without seeing more patients while maintaining your independence and control of the way you practice.
How is this possible? By letting Cisne Health support you in using Medicare Advantage to your advantage while you remain in the driver's seat in the way you take care of your patients.
Cisne Health is a Value-Based Care Management Company offering primary care physicians the tools for optimizing their Medicare revenue at no cost and total physician choice of the level of financial risk and reward (including no risk). We support primary care physicians through:
Negotiating better payment for your Medicare patient population

Coding and billing management for your Medicare Advantage patients

Care coordination and related documentation support

Marketing your Medicare Advantage plans to your Medicare patients during the annual Medicare open enrollment period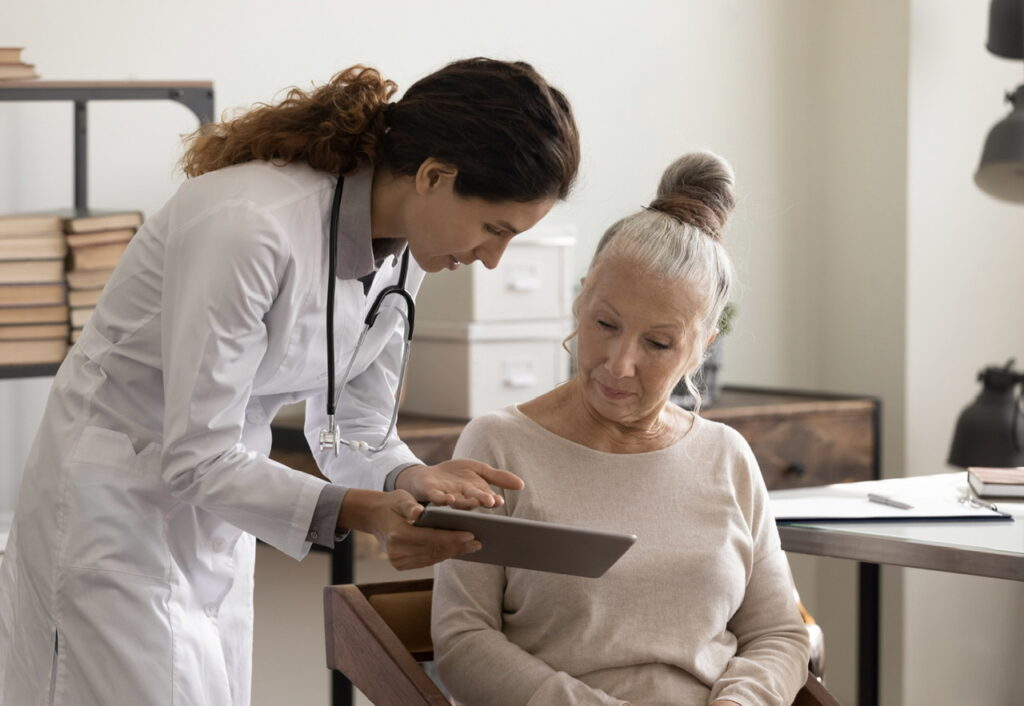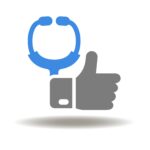 Working with Erik at Cisne Health has been a truly amazing experience. I was wary of transitioning to value-based care but they have educated me in the Medicare Advantage world and I'm thankful to have found him and his support team. Using Cisne Health, I've been able to understand Medicare Advantage fully and add value to my practice while dramatically shifting my retirement outlook; I now see a solid and happy future and I'm actually enjoying myself again.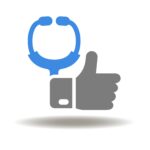 As a physician, Cisne has empowered me with total control of patient care and revenue. Erik and his team are a pleasure to work with. The Cisne software integrates easy and provides the right information to succeed across various Medicare advantage plans.